Are you ready for next generation of marketing?

Promote your brand
Create a brandable welcome portal and shares your business information.
Boost customers satisfaction
Fast and easy guest Wi-Fi gets customers connected in just seconds.
Solve slow internet and download issue
Separation between browsing and download speed with automation load balancing between users.
Wi-Fi marketing and monetisation
We are transforming the way your WIFI network is being controlled and use that data for marketing.
Grow customers database
Capture detailed data around footfall, movement around public guest areas, demographics of other visitors and frequency of online activity and build your own database.
Increase loyalty
Recognize and reward frequent customers, then make triggered Campaigns and reach customers at the right time and place by sending emails, SMS and push notifications straight to their mobile devices.
We are transforming the way your WIFI network is being controlled and use that data for marketing.
Selling internet packages. Sell SMS and Email campaigns to advertisers. Sell Advertising space on landing pages.
Don't waste your time following campaigns, leaves this task to CRM.
Saving the budget of advertising on social networks by knowing your customers.
Track average time spent in your location and repeat customers.
By know your customers who they are, what they do, where they go and how long they stay.
Reach customers at the right time and place by sending emails, texts and push notifications straight to their mobile devices.
Increase client engagement with a power of WI-FI marketing.
Set some offers according to return visits, to increase customers loyalty.
Saving in the budget of advertising on social networks by knowing your customers.
With low cost and high reach
Remember, More people uses your social Wi-Fi, your business will gain more benefits!
Location based campaigns : for more efficiency you can promote different campaigns according to your Hotspots location.
power of 5 social campaigns : use social media to extend your visitors by power of 5 social campaign.
promote your web site and mobile app : promote to your web site,videos, social media pages, surveys, offers, customized landing pages and your mobile app.
Cloud managed guest Wi-Fi solutions with customization workflows, targeted advertising and social engagement.
Advertising Strategically place banner ads on Welcome Portals and trigger splash page advertisements during the onboarding process.
Social media marketing, Expand your social media presence by encouraging Wi-Fi users to 'Like' and 'Follow' your accounts, 'Check-in' to your location, and make posts to their own accounts.
Triggered Campaigns, Reach customers at the right time and place by sending emails, texts and push notifications straight to their mobile devices.
 Reports at your fingertips, complete picture of how guests are using your network.
Engage with your customers, Build strong relationship with customers through personalized content and promote your services, offers, and rewards
Segment Builder, With the Segment Builder, you can 'bucket' customers into different lists based on attributes and actions they've performed – helping reach customers more effectively.
 Analyze, Know your customers : who they are, what they do, where they go and how long they stay.
Connect, Provide customers with a superior on-site mobile experience across all locations.
Benefits, Keep customers happy and engaged, Make customers feel special through personal messages and discounts.
 Increase loyalty, Recognize and reward frequent customers.
 Drive on-the-spot purchases, Entice customers with promos that drive purchases.
 Boost sales, Increase revenue by encouraging in-store purchases.

25 Billion Wi-Fi Connected Devices by 2020!
Gartner, Inc. forecasts that 4.9 billion connected things will be in use in 2015 and will reach 25 billion by 2020. With more and more people using mobile technology every day, and consumers looking to engage with their favorite brands online and at leading retail locations around the globe, retailers need to focus on WiFi as an overall business strategy to not only improve brand loyalty and enhance the customer experience, but most importantly to charter a course for the future based on the data and intelligence that is right at our fingertips.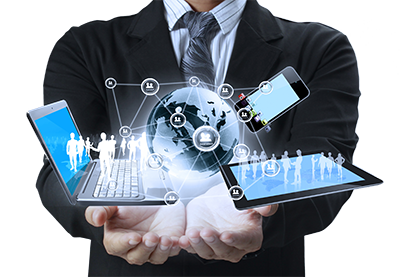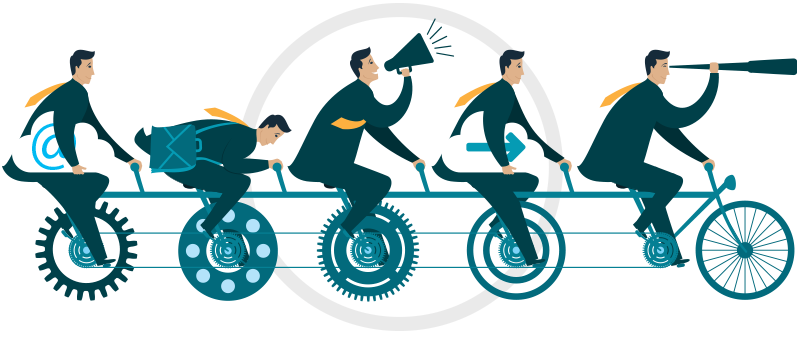 How to use social behavior of customers to booming your sales and marketing!
Using our social campaign we exploit and motivate customers to share your offer on social media to expand your customers through social offer life cycle:
1- Customer open WIFI normally.
2- Customer will redirected automatically to full screen slider to explain offer.
3- Customer receive motivate message to share his benefits to closest friends to benefit them and share beneficial offer to his friends and celebrate together.
4- Customer share offer on Facebook (your brand will expand).
5- Customer receive SMS with unique offer code.
6- Customer receive offer successfully.
7- His friends on Facebook will trust in our customer behavior and click on offer link.
8- His friends receive notification with our customer full name (remaining offer for ….. is 5) this number is real to gain his friends trust.
9- His friends register and receive SMS with unique offer code then remaining offer discounted.
10- His friends take decision to going to your location to gain your offer after completely 100% trust.
11- every one in his friends restart this cycle and re share offer to benefit his friends.
12- finally (booming in your customers database, gain more loyalty, strongly expand your brand on social media, get more and more word of mouth, gain new customers every minute every click, all this with zero cost).

Offering Module:
by Smart offering module you can create real offer with completely life cycle through the following features:
– Limited count.
– Unique offer id for each customer.
– Send offer details with unique offer to customer email.
– Send offer short details with unique offer to customer mobile by SMS.
– Web control panel with unlimited access for offer management
– Export offer codes and reports in excel sheet
– Identify who staff deliver offer to customers.
– One offer only for each customer.
– Full page slider multi picture to describe your offer.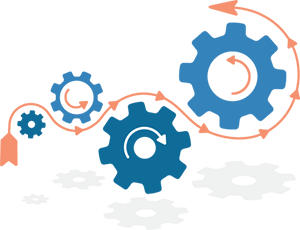 Advertising
Use banners and splash pages to promote offers and mobile app downloads.
Survey
Understand your customers' preferences and collect customers feedback through smart way (pool and rating options).
Social Media Marketing
Gain more visibility on social media networks.
Email Marketing
Create email campaigns to reach customers more effectively.
Offering
Boost customer satisfaction by offering prizes they can win.
External Links
Direct customers to your website and other related links.
Coupons
Promote special offers through virtual coupon campaigns.
SMS campaigns
Reach to your potential customers directly, quickly and cost effectively.
Targeted Campaigns
filter users by number of returning visits, last visits and more to attract your potential customers.
Rush hours
Identify visits and concurrent users rush hours for each day to build designations about your campaigns.
Returning visitors
Identify weekly and monthly returning visitors for more focus on your marketing research.
Countries and Gender
Identify users countries and Gender statistics and take decision for your next campaign on social media.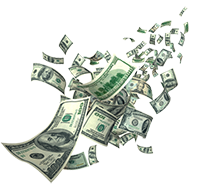 Decrease up to 90% of social media ads
Enable social login and collect only real customers then start your low cost campaigns direct to potential customers.
Sell SMS campaigns to advertisers
Reuse your collected data as a revenue stream by provide SMS campaigns to other business related to your customers.
Sell Advertising space on landing page
Share your brandable landing page with other business and earn extra money by promote his offers and logo's.
Sell internet package
Provide free and charged internet together with multiple payment methods scratched cards and online to cover internet cost and gain revenue.
Make it Smart
Personalize your free Wi-Fi, get to know your customers better, and offer marketing promotions.
Beautiful & Robust
Loaded with exclusive and beautiful features, Salient allows you to build a website that will have your visitors drooling from the moment they enter.
Once a customer is connected to your WiFi you immediately learn more about their shopping patterns, purchases and habits and then utilize the same data to market more effectively - targeting offers that can improve the customer experience with your brand. The more you understand, the easier it is to tailor offerings and pinpoint specific products or services that appeal to them, via text message, social media, online couponing or email. Utilizing WiFi to measure traffic patterns in your store can also help better align merchandise ordering and fulfillment.

Capture Demographics & Target Customers
Successful retailers leverage technology to enhance the in-store experience and offer additional platforms for customers to engage with a brand. Providing your customers a WiFi connection gives them one more reason to stay and shop. Brands that engage shoppers in the store have a greater chance of converting window shopping into a sale, for example, by offering targeted promotions to in-store customers as they browse or allowing shoppers to look up product ratings on their mobile device. Retailers can then use the data on the number of promotions or coupons that have been redeemed in order to track the effectiveness of their campaigns.

Convert Browsers into Buyers
Offering loyalty rewards to your best customers helps to keep them coming back for more. WiFi enables retailers to offer loyalty rewards to customers in multiple ways via mobile devices. One of the best ways is to access their visit history and reward return customers with specific products, discounts, rewards programs and other incentives based on number of visits and purchases. By targeting your best customers with your best offers you give them another reason to promote your brand to friends and family at no cost to you.

Reward Return Customers
The trend of personalized retail is often what keeps loyal customers coming back for more. Customers expect the same level of personalized service they get online from a retail store. Until now, that was a difficult task. But by targeting shoppers in-store with offers exclusively tailored to their needs retailers are able to provide better customer service, which improves brand loyalty. Tracking customer purchases helps retailers engage customers with products recommended based on past behavior and can help customers feel their needs are being met and their loyalty and purchases are valued.

Make it Personal
By utilizing a combination of online, in-store and WiFi access points, location-based marketing has the power to help retailers combine the best of online marketing with the in-store experience. Smart retailers that offer in-store WiFi give customers the ability to quickly research the information they're looking for, access promotions and purchase a product on site – whether at the retail location or on their mobile site. In addition, retailers can offer seasonal and event-based incentives for customers based on locality – making the big box stores more appealing to local markets and empowering small businesses to compete with highly-tailored big box promotions.

Enhance Location-Based Offerings
With the advent of mobile technology in retail, companies now have the ability to use purchasing information to enhance their CRM database. Not only does point-of-sale, online and in-store purchasing data help retail businesses target individual customers with the right products and promotions at the right time, when aggregated it can inform executive management on larger, global trends across the entire enterprise. All companies from retail giants to local mom and pop stores can analyze and this data to measure everything from in-store and online traffic to product reviews, consumer behavior and effectiveness of marketing and ad campaigns down to a specific product.

Enhance Customer Relationship Management (CRM)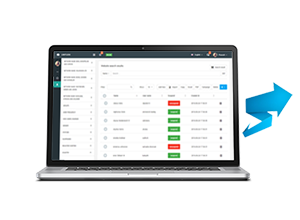 Create a triggered marketing campaign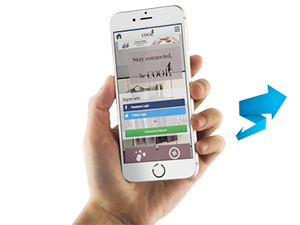 Customer visits your location for the third time and gets connected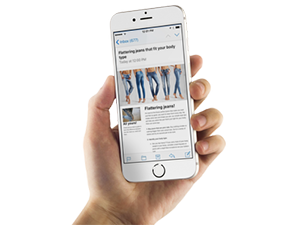 Customer gets an email or message with a special loyalty discount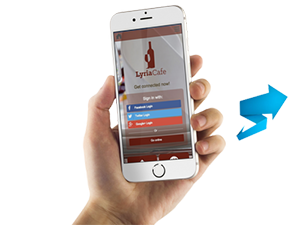 Customer connects to the guest Wi-Fi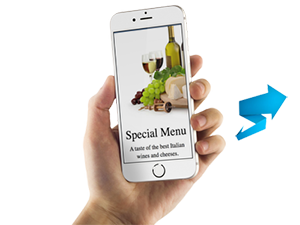 A banner ad appears on the Welcome Portal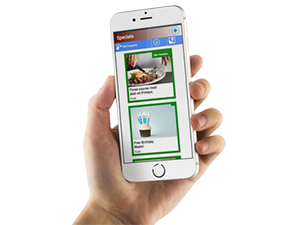 Customer is enticed, taps on the ad, and makes a purchase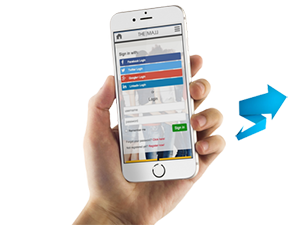 Customer logs in using his/her Facebook account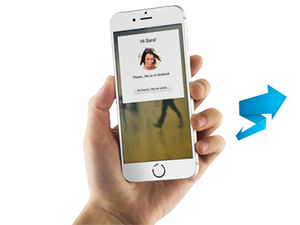 Create facebook campaign for your WIFI customers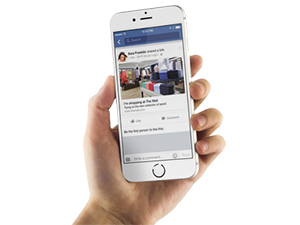 Your brand is promoted to the customer's social network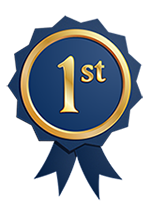 We lead the Arab world in self internet management.
We are classified as the first company in the Arab world working in this field since 2011.
also we are the first company in Mena region approved by the Mikrotik.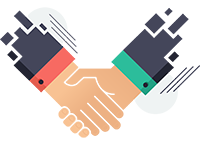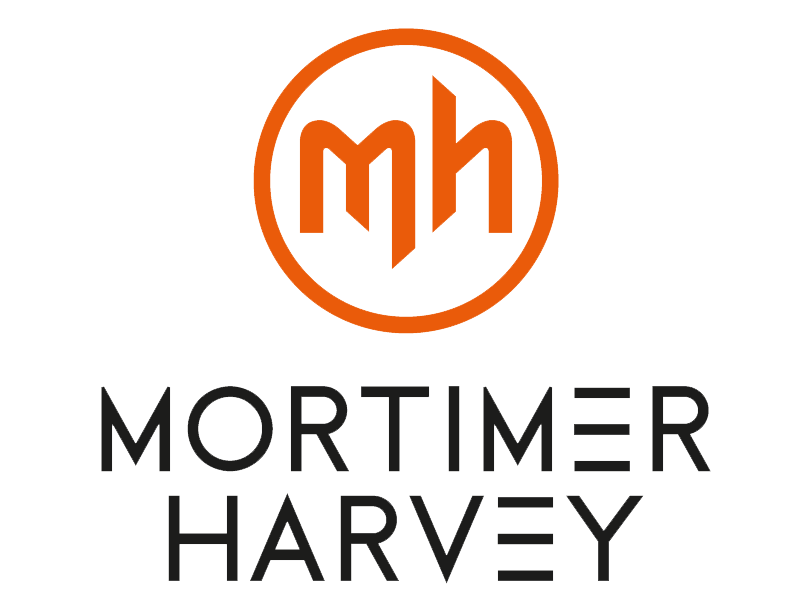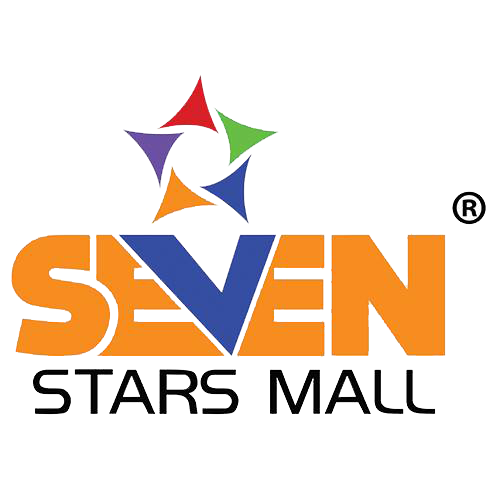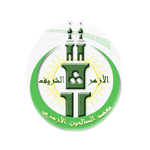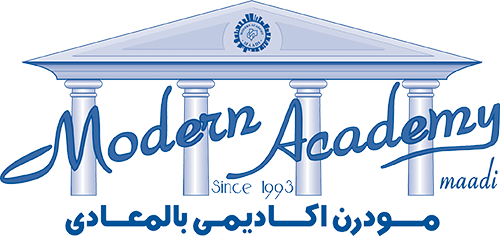 Turn your free Wi-Fi into a powerful marketing tool, and join to the next generation of marketing.