Advantages for your business
Tell your customers about new offers by showing them on a splash page when your visitors connect to your Wi-Fi network. Planner option will allow you to plan as many splash pages with different advertisement as you like for any time and date.
Create beautiful full screen splash pages
Plan them for any time, day or date in the future
Choose from many login options such as: Facebook (ad shares+likes), Twitter (ad shares), Instagram, Google+, LinkedIn, Password and Skip buttons,  E-mail, Videos on a splash page and in browser ad banners
Redirection to any webpage, Videos, Application download links after client login and in advertisement that clients share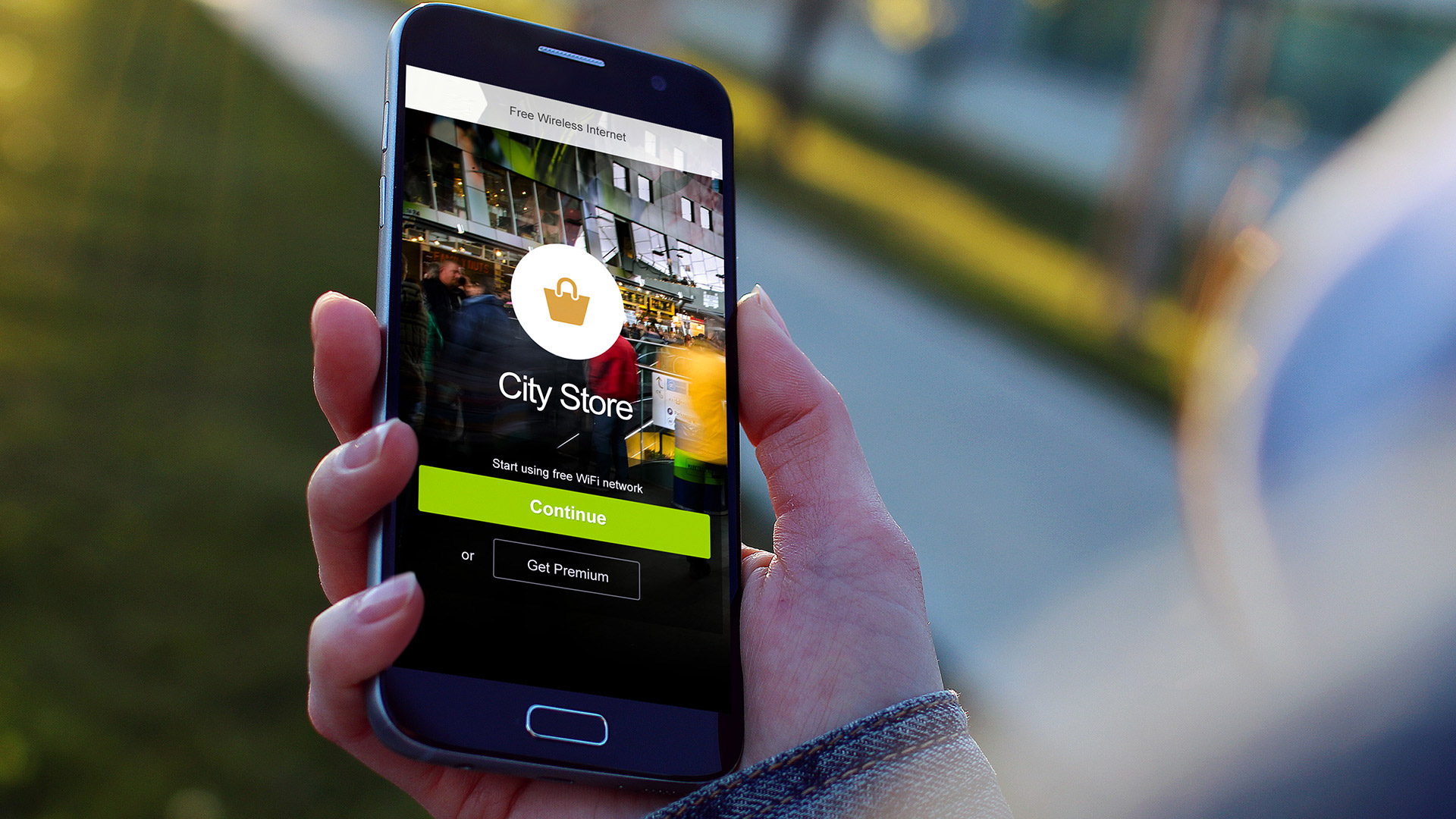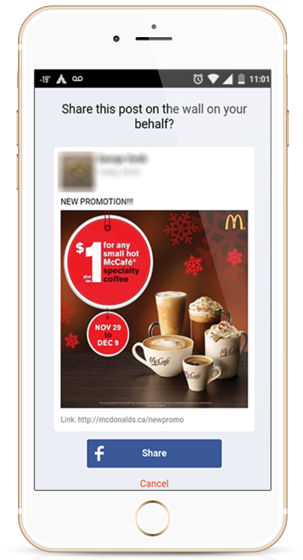 Different choices of starting pages (Full screen and half screen) When connecting to your free Wifi Hotspot your clients will follow your business page and share your latest promotions, discounts or event to all their friends on social media. All new promotions can be planned for any time and date.
Targeted advertisement to every friend of each customer
Get attention of more than a 100,000 potential clients every month
Be able to see the reach of your ad campaigns and the reach from each client share
Get analytical insights